Sony announced their flagship mirrorless camera of the Alpha series… the α1 on the 26th of January.
This monster of a camera seems to break free of all the limitations set forth in the Alpha 7 line of cameras, and the list of headline features makes you feel like it can 'do it all'. The specs read like a mashup of the A7R line and the A9ii. So what you get are 50Mpx images at high frame rates and video resolutions of up to 8K/30p.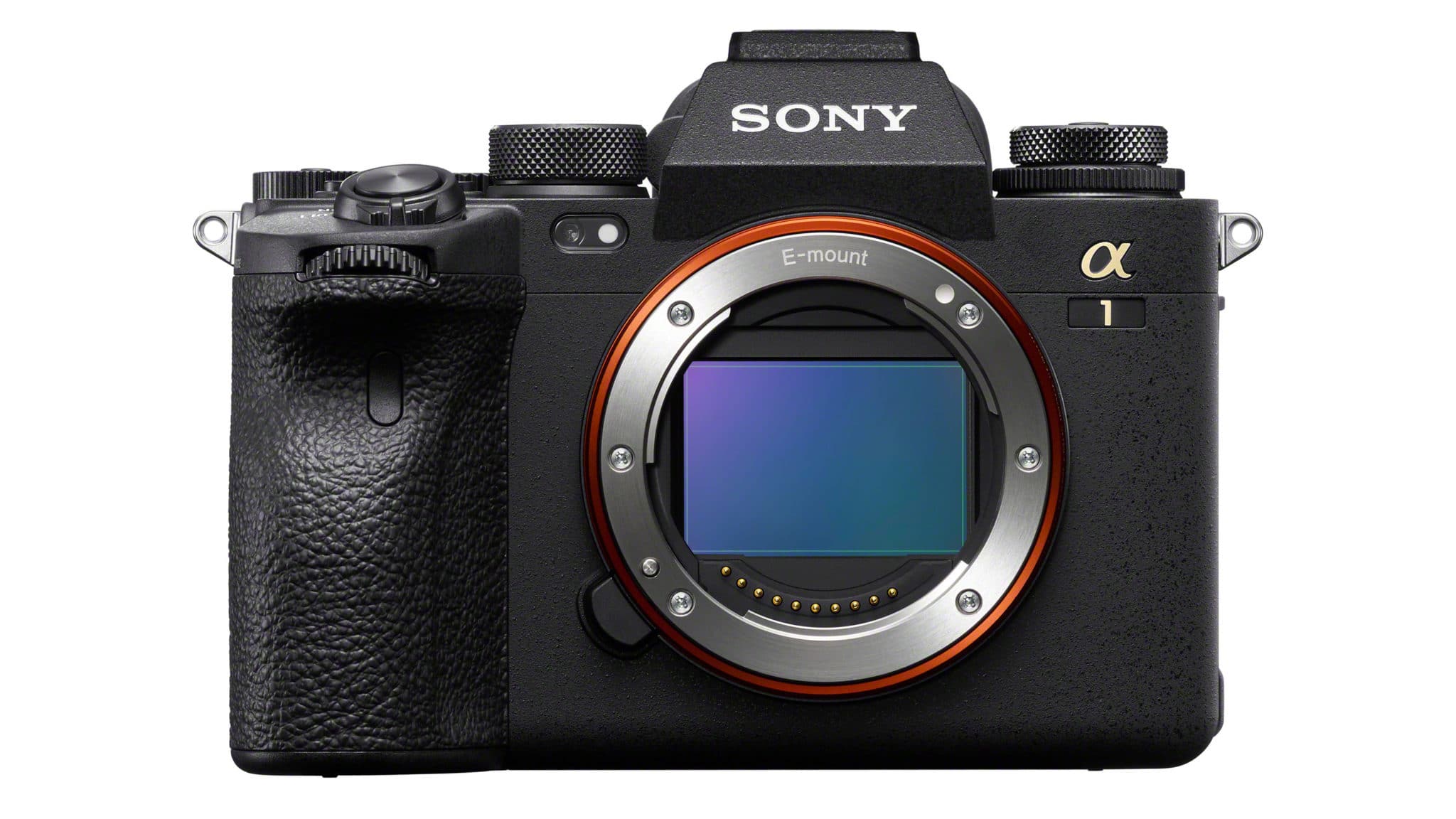 Sony α1 Headlining Features
50 Megapixel Stacked CMOS sensor that can shoot up to 30 frames a second
No blackout photography.
AutoFocus and AutoExposure evaluation 120 times a second.
8K Video at 30/25 FPS
4K Video at 120/100 FPS
Enhanced connectivity via 1000Base-T Ethernet, Dual-Band Wi-Fi, and 5G via mmWave mobile phone.
Sony Alpha 1 Pre-Order on Adorama.com | Sony Alpha 1 Pre-order on Amazon.com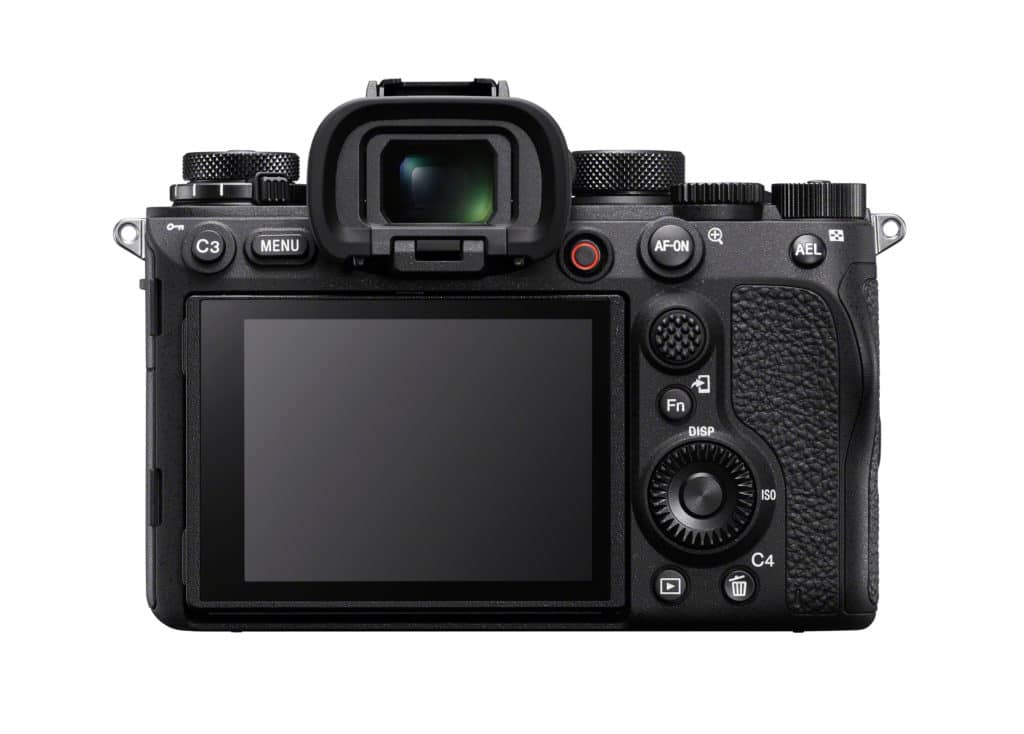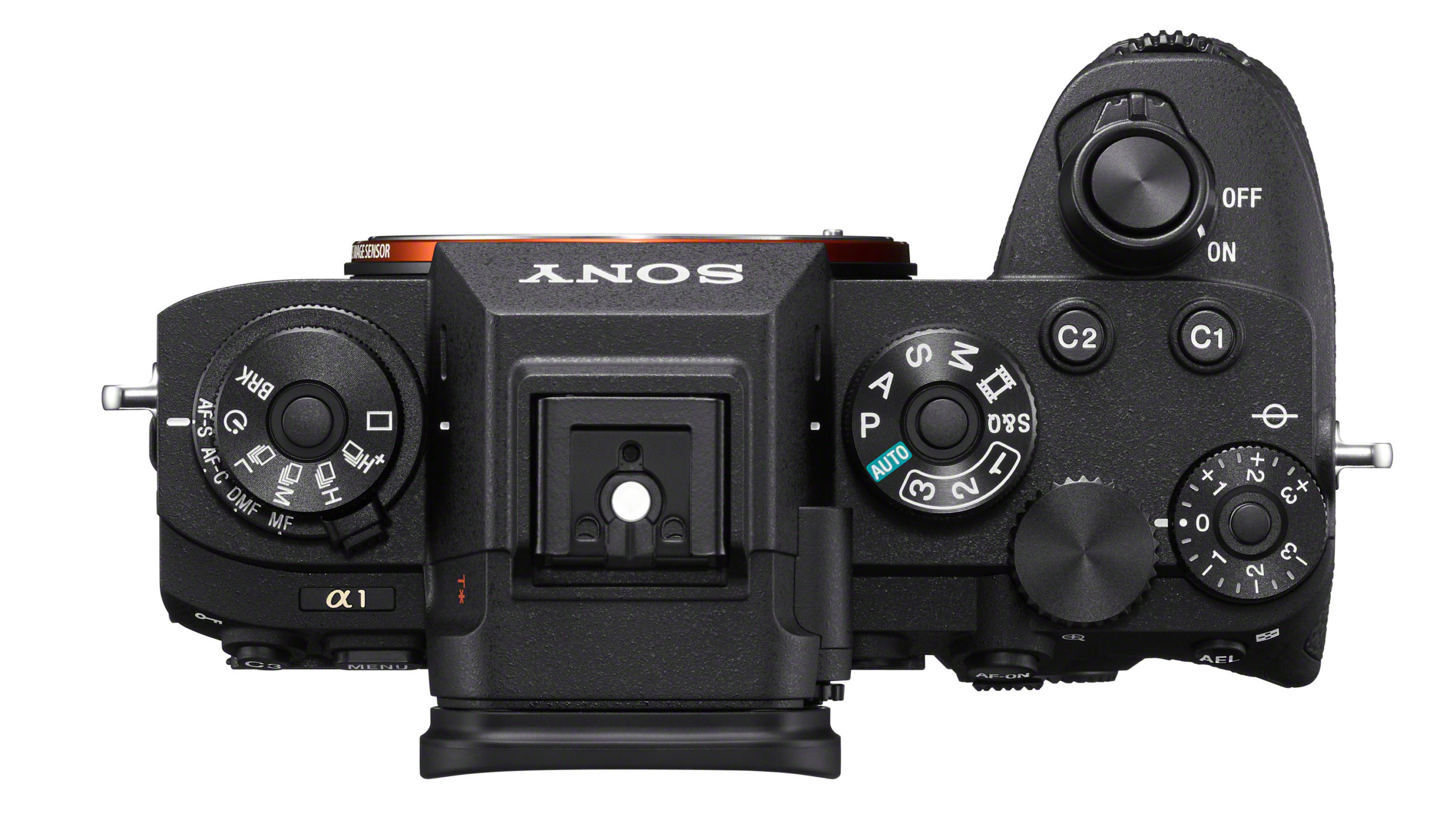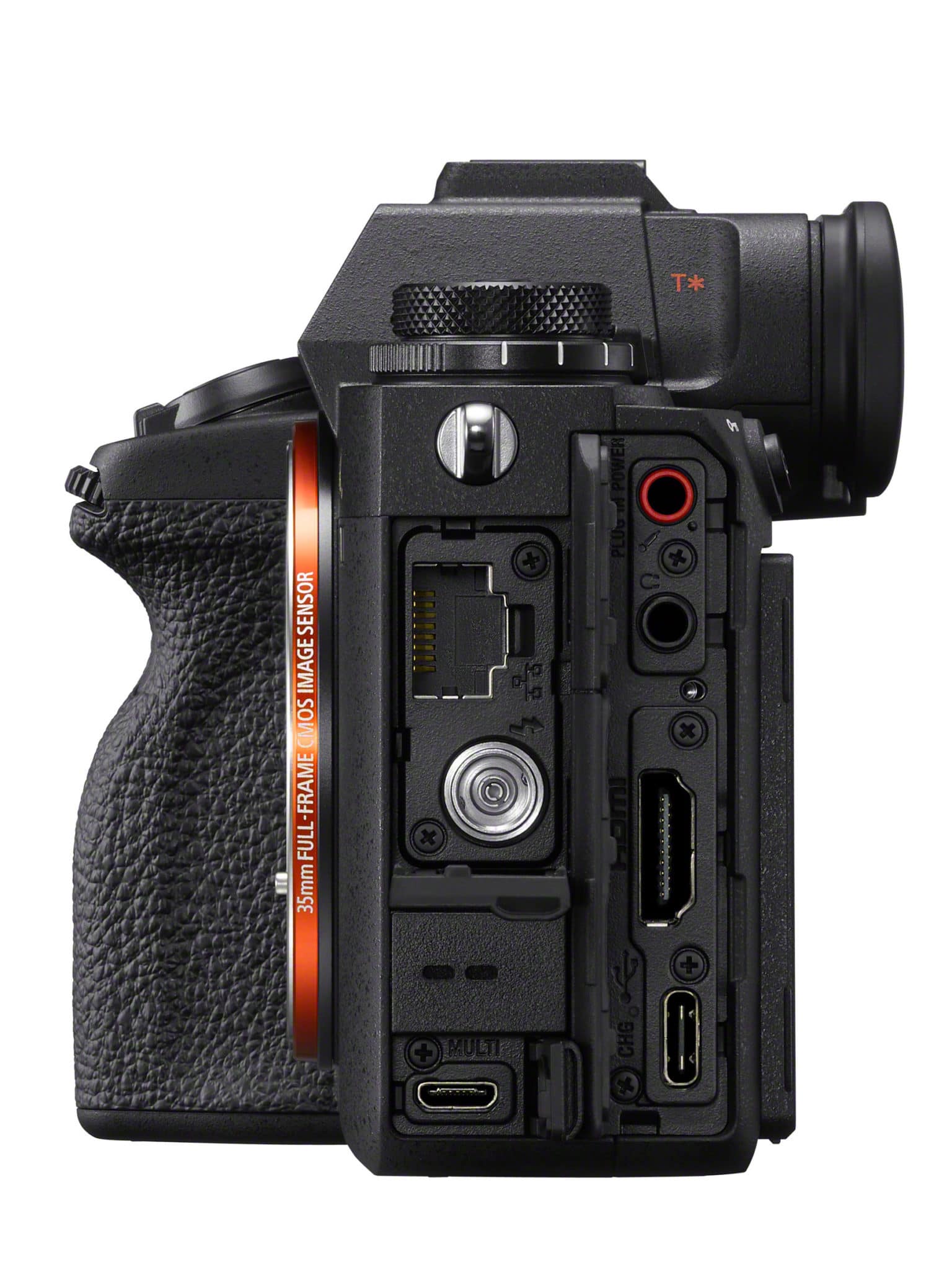 Additional Features of Interest
Electronic Shutter Flash Sync up to 1/200 sec for the first time in the Alpha series.
Up to 155 full-frame compressed RAW images saved in the buffer.
Mechanical Shutter Flash Sync up to 1/400 sec.
5-axis in-body stabilization up to 5.5steps.
759 phase-detection points which cover 92% of the image area.
Real-time Eye AF for humans, animals and birds while photographing, but only for humans in video mode.
AI-based tracking of subjects.
When using Catalyst Browse or Catalyst Prepare, the built-in gyro data from file metadata can be used to create accurate stabilised video footage.
Optimised heat-dissipation structure which enables 8K/30p video for up to 30 minutes.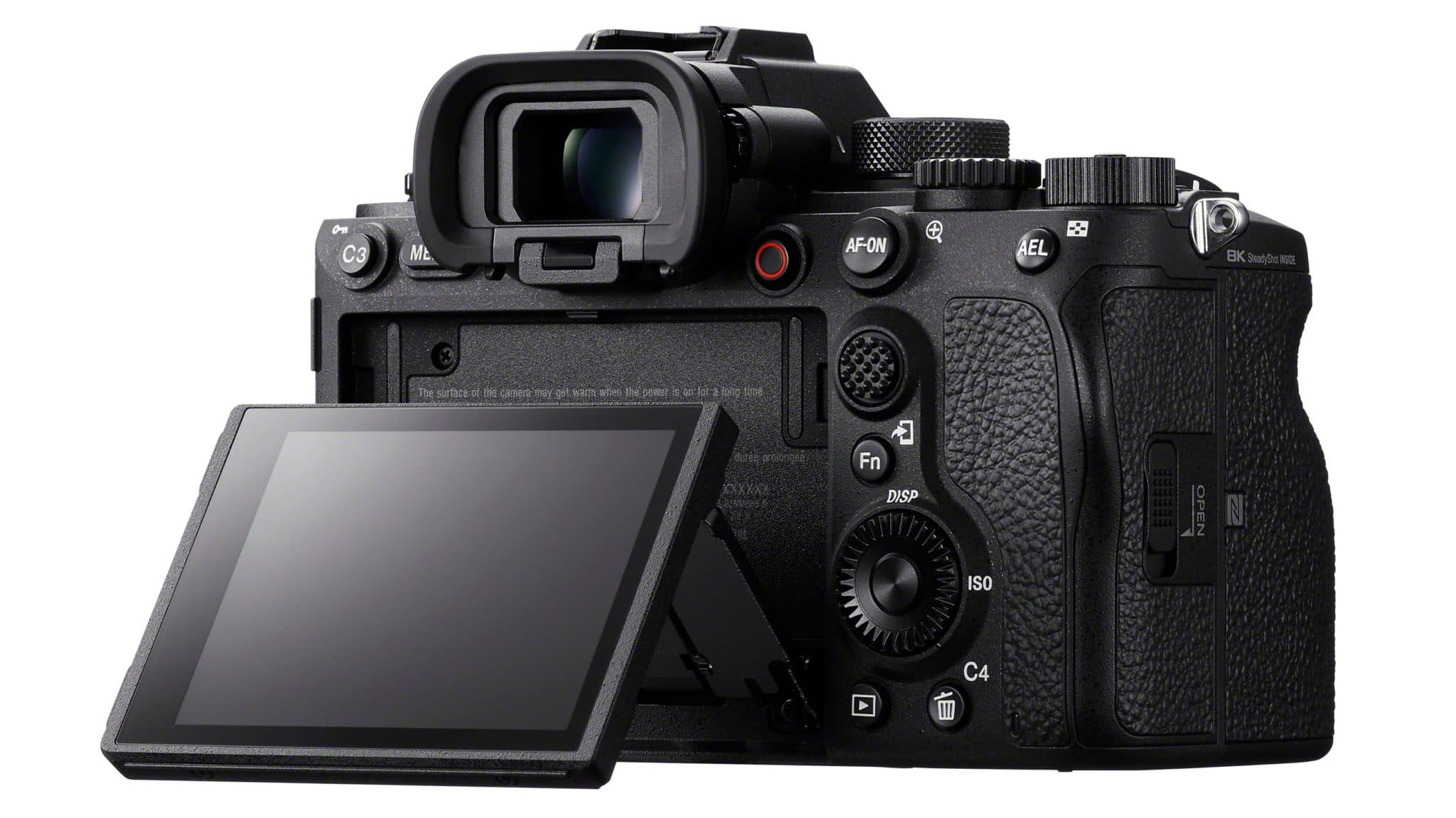 Some Caveats to Watch Out For
The 30 FPS speed is based on AF tracking ability, and when using the electronic shutter. Real-world numbers are likely to be slightly lower.
Mechanical Shutter at 10 FPS.
There's no animal eye-tracking for video.
8K video is oversampled from 8.6K.
Pricing and Availablity
As the flagship Alpha camera, it is priced at around US$ 6,500 and is available for pre-order on most camera retailers' websites. The company says that cameras will begin shipping on 4th March 2021.
Sony Alpha 1 Pre-Order on Adorama.com | Sony Alpha 1 Pre-order on Amazon.com
Official Product Page | Specifications
Press Release: Official Press Release
Video Reviews of The Sony A1
Help Us To Continue Creating
Get our email newsletter to stay up-to-date with our latest posts. It's easy to read and is mailed once in 2 weeks.
The easiest way to support Beyond Photo Tips is by using our affiliate links when you buy anything at all. It will never cost you anything extra, and we get a small commission from it, which helps us a LOT! Links below.
Some of the links to products on this website are affiliate links, and we only ever link out to gear that we recommend.
Links: Adorama | Amazon.com
Published: January 28, 2021 | Last Updated: August 8, 2021