Sony announced their flagship mirrorless camera of the Alpha series… the Sony α1 (Alpha 1) on the 26th of January, 2021.
This monster of a camera seems to break free of all the limitations that the Alpha 7 lineup of cameras have. The list of headline features makes you feel like it can 'do it all'. In particular, the specifications read like a mashup of the A7R line and the A9ii. So what you get are 50 Megapixel images at high frame rates and video resolutions of up to 8K/30p.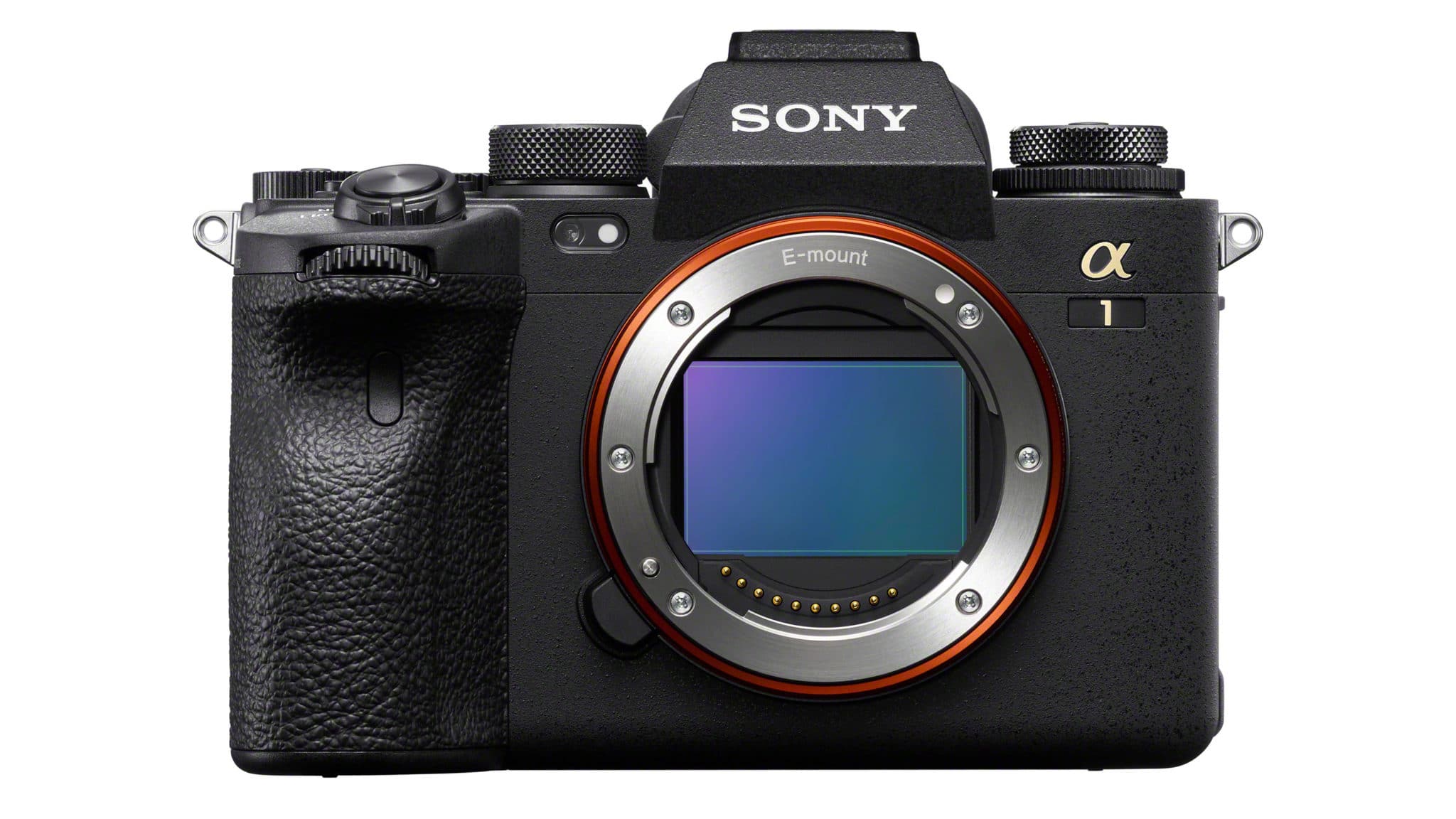 Sony α1 Headlining Features
These are the features that everyone is talking about.
50 Megapixel Stacked CMOS sensor that can shoot up to 30 frames a second
No blackout photography.
AutoFocus and AutoExposure evaluation 120 times a second.
8K Video at 30/25 FPS
4K Video at 120/100 FPS
Enhanced connectivity via 1000Base-T Ethernet, Dual-Band Wi-Fi, and 5G via mmWave mobile phone.
Sony Alpha 1 – Order on Adorama.com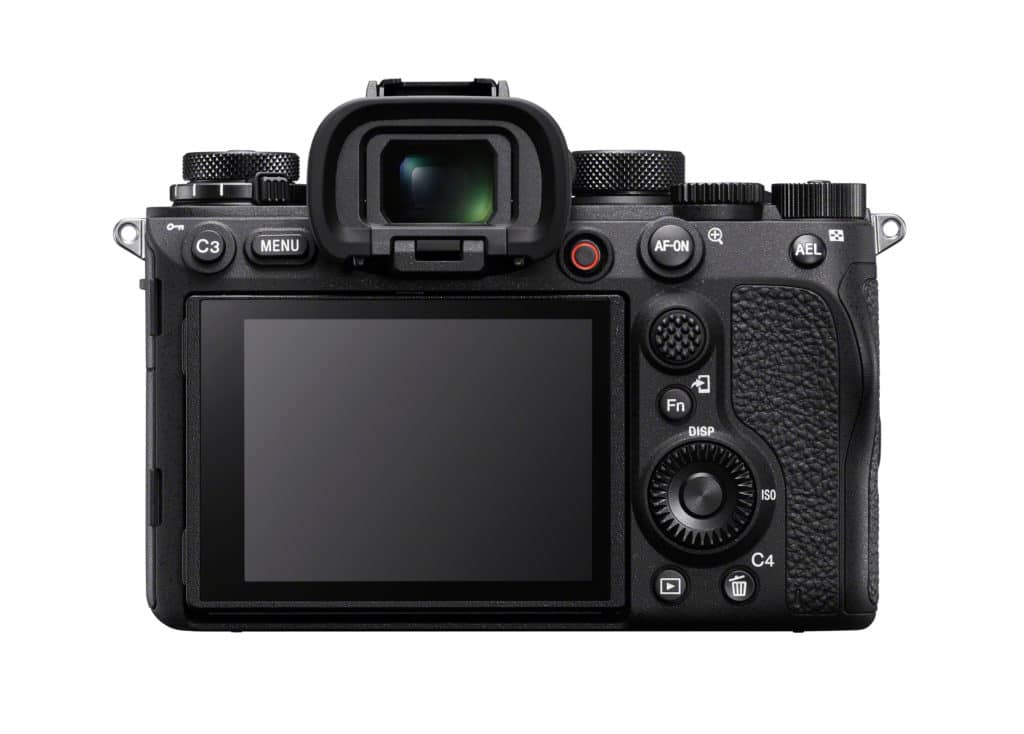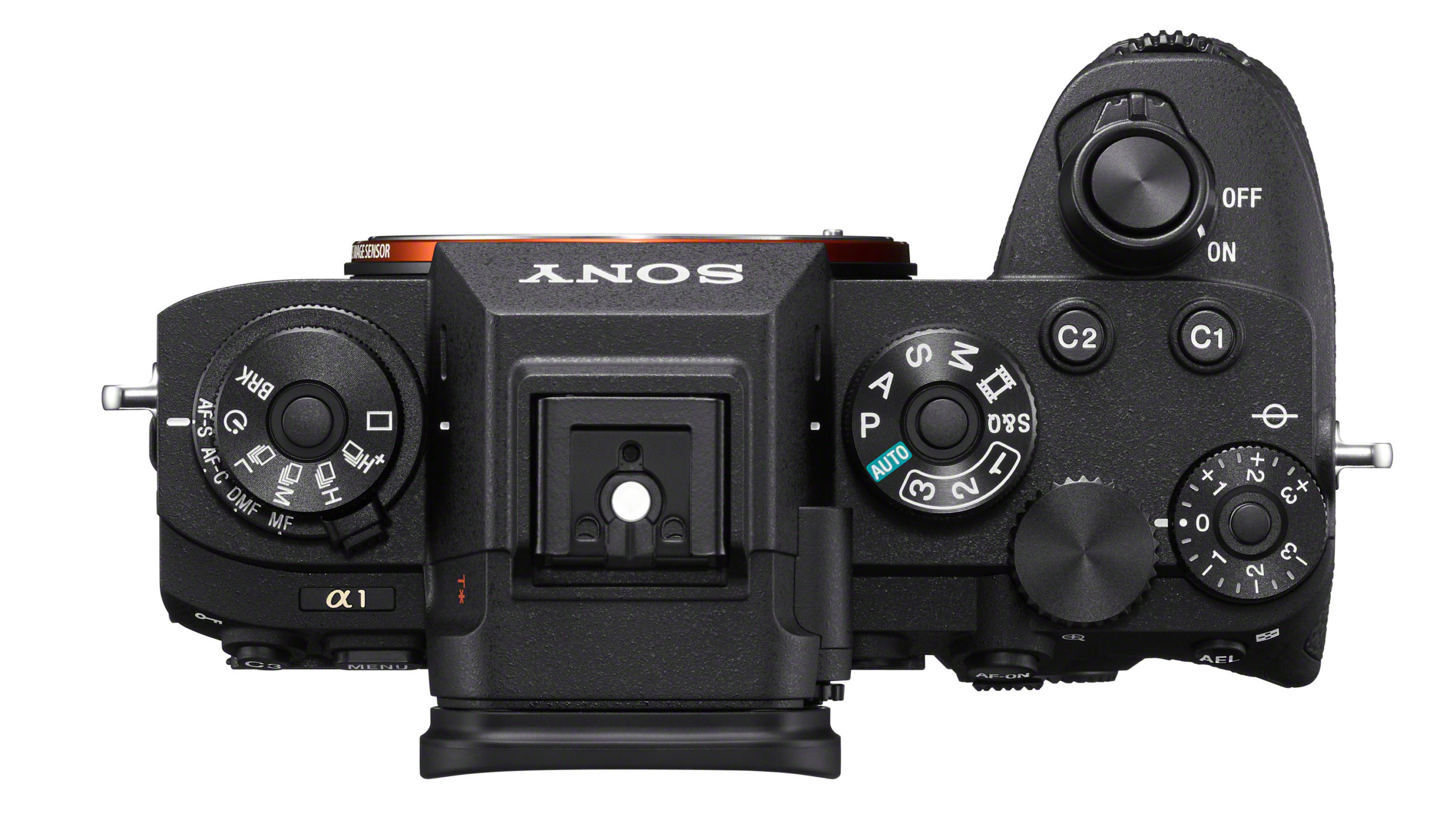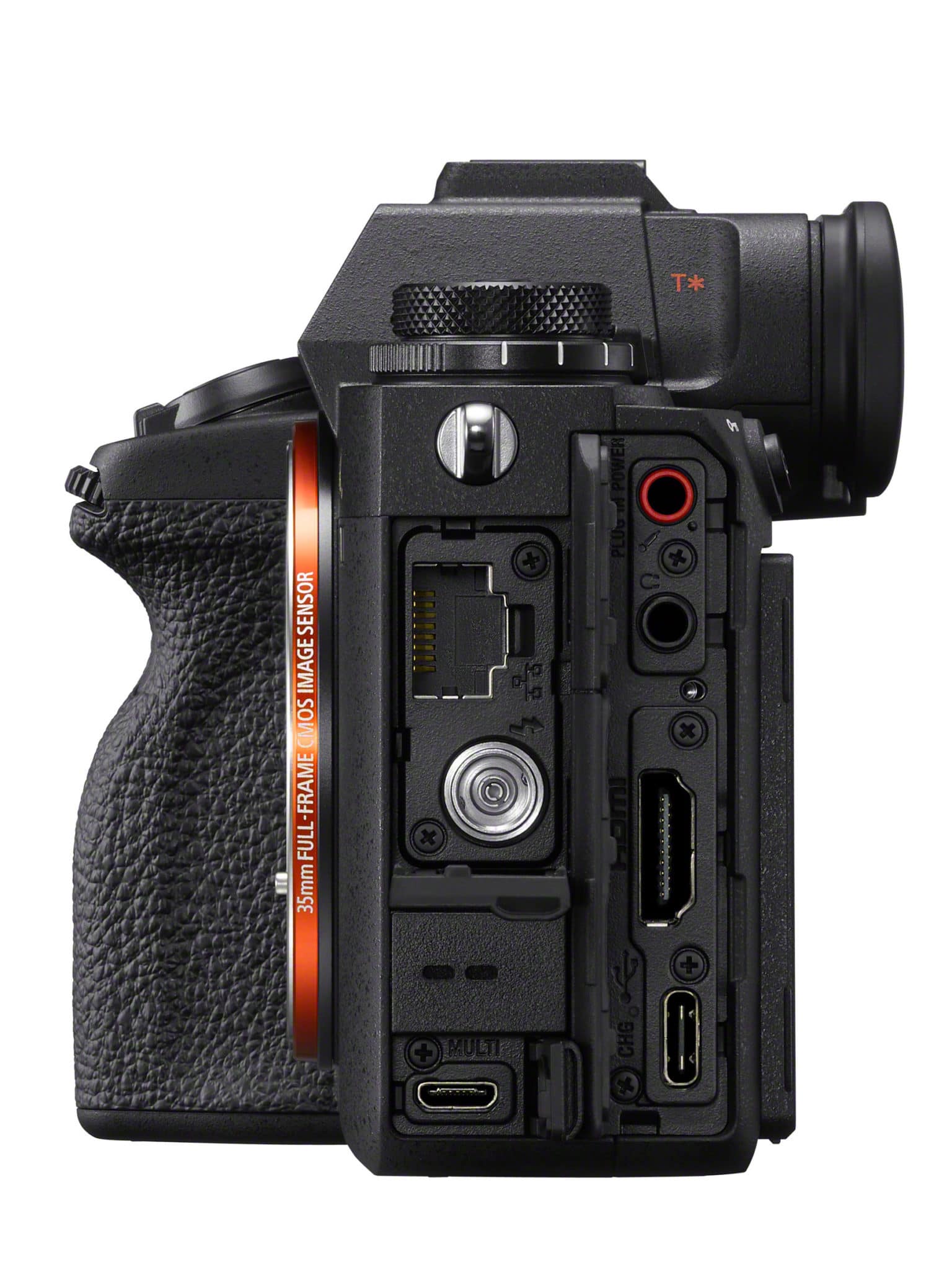 Additional Features of Interest
Here are some additional features that you'd want to know about.
Electronic Shutter Flash Sync up to 1/200 sec for the first time in the Alpha series.
Up to 155 full-frame compressed RAW images saved in the buffer.
Mechanical Shutter Flash Sync up to 1/400 sec.
5-axis in-body stabilization up to 5.5 stops.
759 phase-detection points which cover 92% of the image area.
Real-time Eye AF for humans, animals and birds while photographing, but only for humans in video mode.
AI-based tracking of subjects.
When using Catalyst Browse or Catalyst Prepare, the built-in gyro data from file metadata can be used to create accurate stabilised video footage.
Optimised heat-dissipation structure which enables 8K/30p video for up to 30 minutes.
All this adds up to mean that this camera is going to be hard to beat in terms of specs. It also seems like the A1 is going to be a very versatile camera whether you're a photographer or a video shooter – an all-round stand-out camera.
Do You Need To Upgrade To The Sony A1?
For most people, the answer will be … no. These are 'flagship' specs …
The Alpha 1 is Sony flexing their muscles, and showing off their prowess in the field … they're leading the way with what will become the standard in the years to come.
For most amateur shooters, these specs are way beyond anything that they are likely to require to reach the maximum potential of their skills. Even professionals will be hard-pressed to justify the need for a Sony A1 on every single shoot of theirs – of course, the budget may make it feasible for some shoots even if the camera isn't technically required… but that's because of what they do for a living.
For those of you who can't spend $6,500 on this camera, stay tuned for emerging details on the Sony A7IV, Sony's entry-level all-rounder that is set to be revealed in October 2021.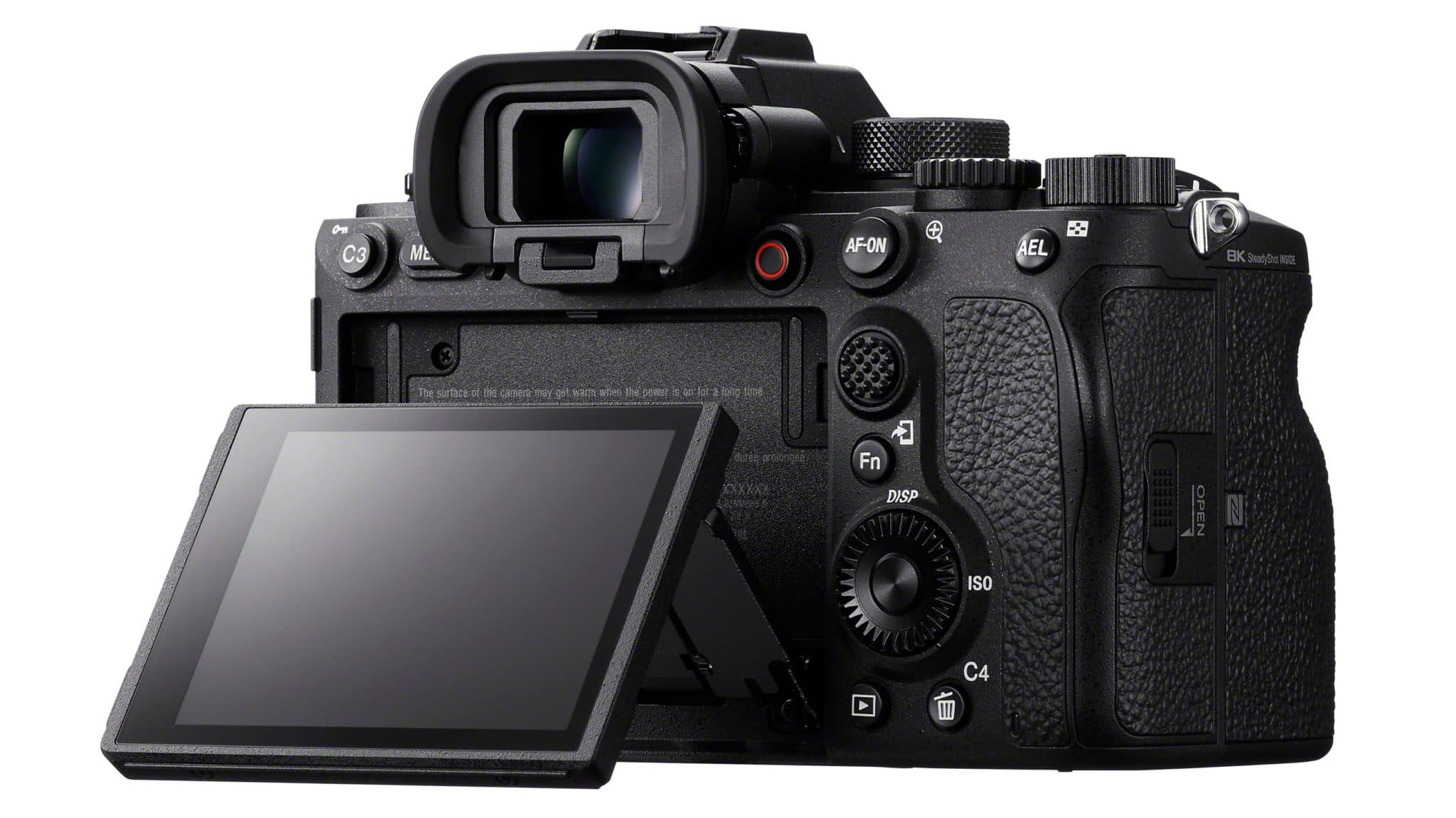 Some Caveats to Watch Out For
The 30 FPS speed is based on AF tracking ability, and when using the electronic shutter. Real-world numbers are likely to be slightly lower.
Mechanical Shutter at 10 FPS.
There's no animal eye-tracking for video.
8K video is oversampled from 8.6K.
Pricing & Availablity Of The Sony A1
As the flagship Alpha camera, it is priced at around US$6,500. Cameras began shipping on 4th March 2021 and are currently available at leading camera stores around the world. Remember to use our affiliate links to help out the website.
Sony Alpha 1 – Order on Adorama.com | Official Product Page | Specifications | Official Press Release
Video Reviews of The Sony A1
While we don't have a Sony A1 on hand to review, these YouTubers have got their hands on the camera and put it through its paces. They seem impressed. Are You? Leave a comment to let me know what you think of it.
Help Us To Continue Creating
Get our email newsletter to stay up-to-date with our latest posts. It's easy to read and is mailed once in 2 weeks.
The easiest way to support Beyond Photo Tips is by using our affiliate links when you buy anything at all. It will never cost you anything extra, and we get a small commission from it, which helps us a LOT! Links below.
Some of the links to products on this website are affiliate links, and we only ever link out to gear that we recommend.
Links: Adorama | Amazon.com
Published: January 28, 2021 | Last Updated: September 28, 2021