Hi, I'm Susheel.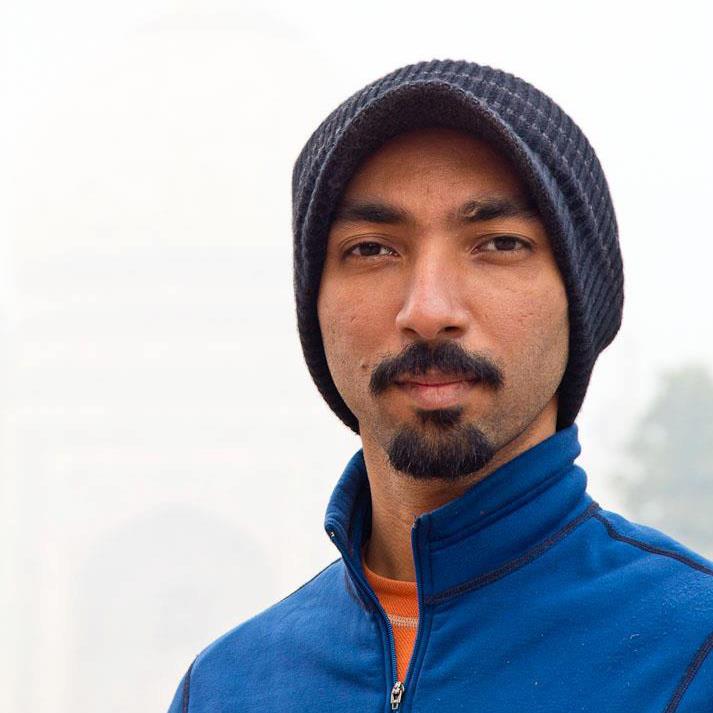 I'm Susheel, and I'm the person behind Beyond Photo Tips. If you want to connect with me, feel free to use the resources available on this page to connect.
About Beyond Photo Tips
Beyond Photo Tips is a resource for anyone who is interested in developing their photography skills. Whether you're an amateur or semi-professional, you'll most likely find something to help you improve your photography on this website.
Why I Write
As a semi-professional myself, writing these posts has helped me to understand the skills, techniques and equipment needed to do a better job of photography.
It has also made me aware of a deep need within myself, to share information and knowledge that I have, with others.
So, I encourage you to get in touch with me if there's anything at all that you'd like to discuss. It would probably help me as much as it will help you. :)
Contact Me!
I'd love to hear from you – about anything at all. Whether it's a photography question, or just to say hi, don't hesitate.
Please fill out the form below and I'll get back to you as soon as I can.
---
Get Free Update Emails!
Processing…
Success! You're on the list.
Whoops! There was an error and we couldn't process your subscription. Please reload the page and try again.
---
Join Our Community
If you're interested in sharing thoughts with other Beyond Photo Tips readers, the simplest way is to leave a comment where you think it's appropriate. If you're one of the people who enjoy a good discussion in a more mainstream environment, you could check out.
Social Media
If you would like to get in touch with me directly, you can find me here:
---
Published: October 23, 2008 | Last Updated: June 22, 2022