Great Photography is more about the photographer than the equipment. The equipment is just the tool. With the Photo Project series of posts, we aim to give you a mission that will result in a series of photographs that challenge your skills and in the process improve your skill at seeing a photograph even before it exists in your camera.
Challenge yourself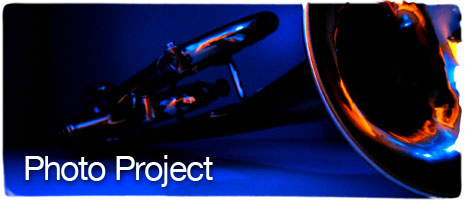 As with any trade, it's the craftsman who makes the final product, not the tool. The same applies to photography, so hone your skills with these photography projects, and you may end up surprising yourself when you see the results.
With the Photo Projects series, we're hoping to help you take more photographs in different styles, for different purposes so that you're well practiced when it's crunch time.
The Photo Project Series
Share your work
Once you've challenged yourself with one of the projects above, share your creations with other readers. Tag us on Instagram, and use the hashtag #BPTprojects.
Waiting for More?
Keep checking back at this page or subscribe to our RSS feed, and you'll be updated as we keep adding the projects. Also feel free to leave us a comment with your favourite topic for a photo project, or one that you would like to see us run for you.
Help Us To Continue Creating
Get our email newsletter to stay up-to-date with our latest posts. It's easy to read and is mailed once in 2 weeks.
The easiest way to support Beyond Photo Tips is by using our affiliate links when you buy anything at all. It will never cost you anything extra, and we get a small commission from it, which helps us a LOT! Links below.
Some of the links to products on this website are affiliate links, and we only ever link out to gear that we recommend.
Links: Adorama | Amazon.com
Published: April 23, 2007 | Last Updated: July 30, 2021