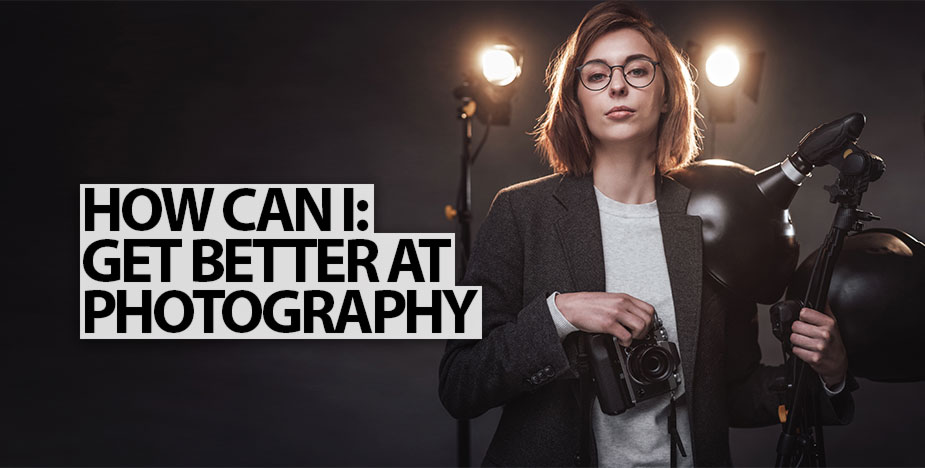 Whether you are a beginner or a seasoned pro, there are always concrete steps that you can take to improve your photos. Most seek the quick fix of buying better equipment. While there is truth in that: it is a short-term remedy to mask a lack of skills, it could also end up showcasing the said lack of photography skills.
So, in this article, we're going to try to get you started on a path to a better photography skillset, and a method of learning that will see you through bad times, and on to good ones.
Read More »

How Can I Get Better at Photography?