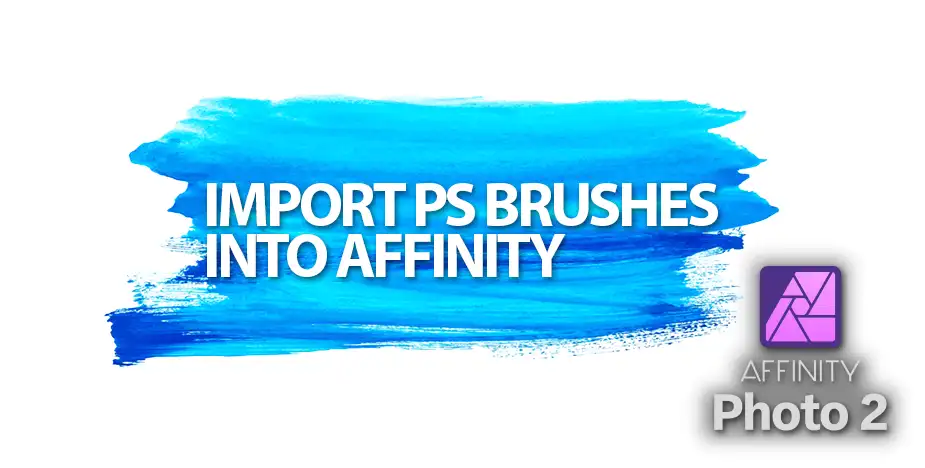 Digital brushes are a powerful tool for digital artists, designers, and photographers. The brushes allow them to create a wide range of textures, patterns, and effects in image editing apps. Can Affinity Photo use existing Photoshop Brushes?
Over the years, many professionals and hobbyists have curated extensive collections of Photoshop brushes over time, tailored to their unique artistic styles and needs. So, it will only be a matter of time before they ask "If I move to Affinity Photo, can I import Photoshop brushes into Affinity Photo without much of a fuss?"…
Read More »

Can I Import Photoshop Brushes into Affinity Photo?