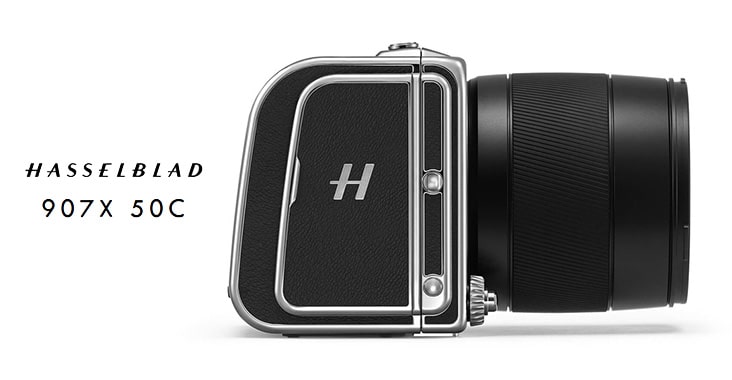 You pick up a Hasselblad 500C for the first time, and if you know enough about the camera itself, and its maker, you feel the weight of history in its heft.
I know what Becca Farsace is talking about in this video as she describes using the Hasselblad 907X mirrorless V System camera with the CVF II 50C digital back.
To a new user, this strange camera, with its strange form factor may be something of a mystery. However, to me, the Hasselblad 500 system is something that takes me back to my childhood.
Read More »

The Hasselblad 907X 50C Is A Slow Camera – It's How It Should Be