This post is the last in a series of posts about how to make use of symmetry in your photography. Let me close off this batch of posts about symmetry with a few images that I think are really beautiful. Each of these photographs have at least of the four kinds of symmetry to thank, because that is why they work… Even if the symmetry is not blatantly obvious.
I invite you to take a good look at the photographs featured here and try to pick out which form of symmetry, Reflection Symmetry, Rotational Symmetry, Translational Symmetry or Glide Reflection Symmetry are responsible for making these pictures stand out.
They're in no particular order, because each one is as visually stunning as the other. Here you go: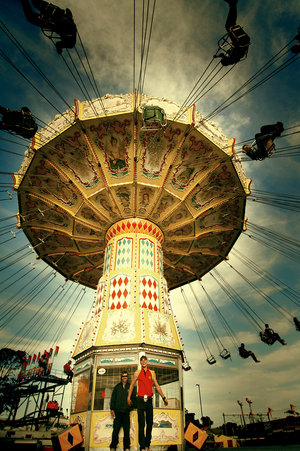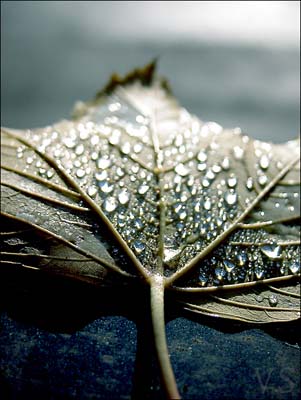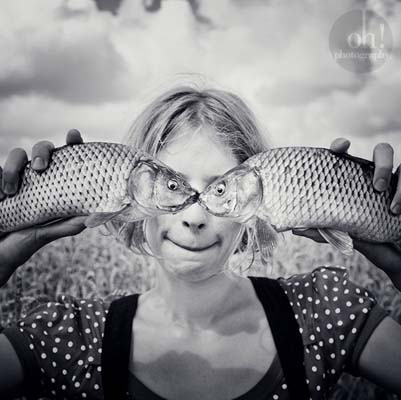 Photo by
=TrixyPixie
Photo by
`gilad
Photo by `gnato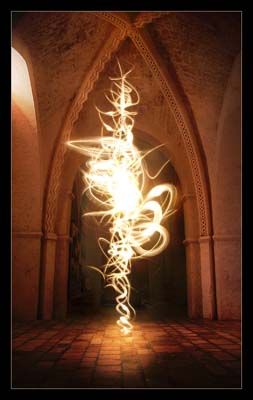 Photo by ~kil1k
Photo by *ambrosia3
Photo by `gilad
Photo by `foureyes
Photo by `zemotion
Photo by `bosniak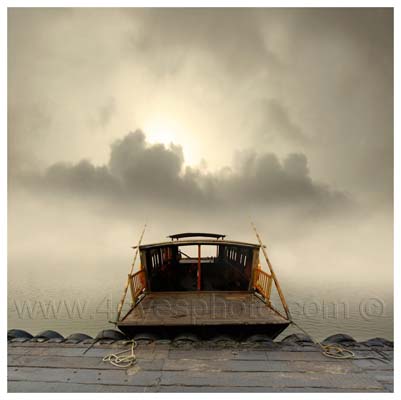 Photo by `foureyes
Photo by `gilad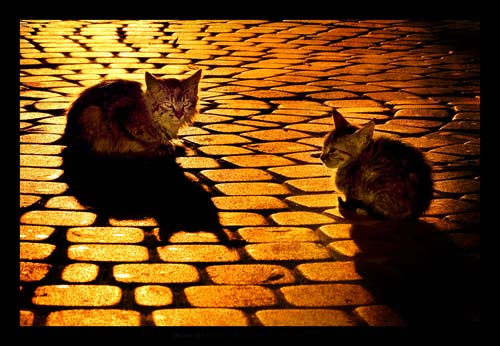 Photo by `gilad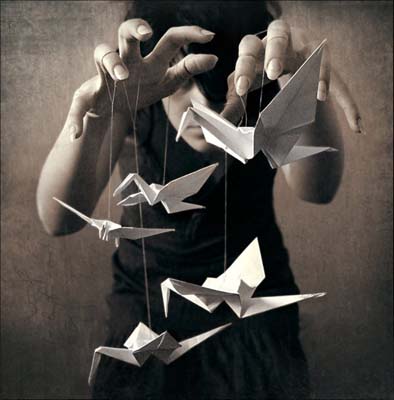 Photo by ~SuzyTheButcher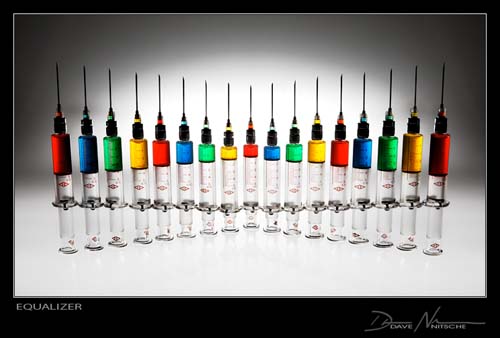 Photo by `Davenit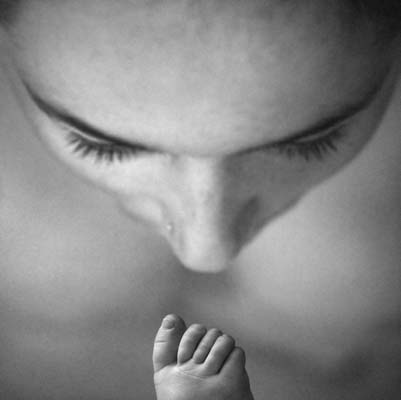 Photo by ~Kleemass
Photo by ~julkusiowa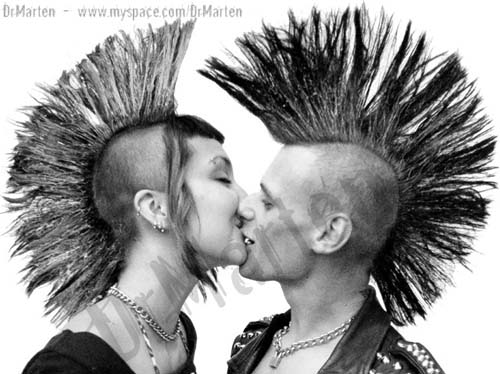 Photo by ~drmarten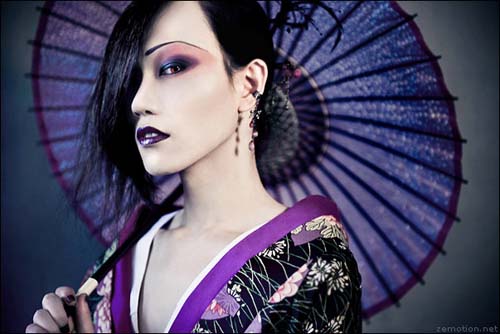 Photo by `zemotion
Photo by `TheTragicTruth-Of-Me
Photo by `gilad
I hope you take the time to look at them and really 'see' that though many of them don't use symmetry as the primary tool for composition, they do play very integral roles in the photographs.
Take for example, the beautiful photographs by `TheTragicTruth-Of-Me and `zemotion, "Don't speak" and "Gone.". There no apparent symmetry, in lines or reflections, but it is the beautiful symmetry of the faces that cause a viewer to stop and look at the photograph. There's lots more that can be said, but I'd rather leave it to your mind to stop, and pick out the reason for the beauty of these photographs.
Learn More About Symmetry:
I'd love to hear what you think in the comments; then take some photographs that use symmetry and join our Photo Project
Help Us To Continue Creating
Get our email newsletter to stay up-to-date with our latest posts. It's easy to read and is mailed once in 2 weeks.
The easiest way to support Beyond Photo Tips is by using our affiliate links when you buy anything at all. It will never cost you anything extra, and we get a small commission from it, which helps us a LOT! We share our recommended equipment list here.
Some of the links to products on this website are affiliate links, and we only ever link out to gear that we recommend.
We Partner with these Affiliate Programs: Adorama | Amazon.com | Moment
You could also show your appreciation by buying us a coffee. Finally, we appreciate you being a part of the community, so do say hi!