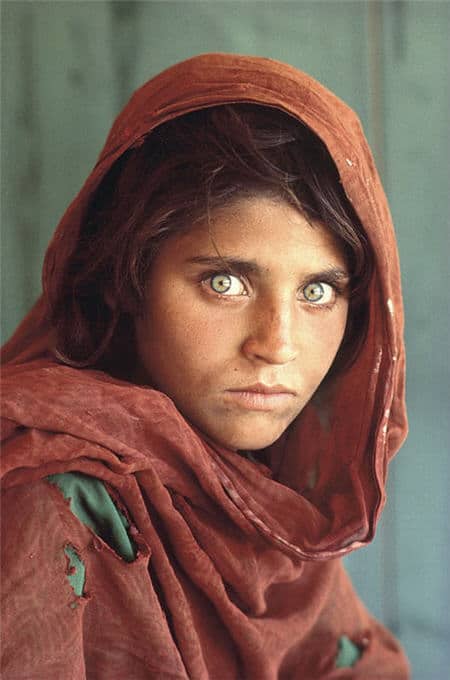 A friend writes to me:
I'm no photographer, and therefore I've never understood what makes a photograph amazing? Nationalist sentiments aside, what's in the photo – "Heroes of Iwo Jima" that makes it so awesome and memorable? Also, the National Geographic Magazine picture – "Afghan Girl", what's so special about that?
What's special about those photographs? Why are they ascribed the words 'awesome', 'memorable', 'special'? I have the answer for you. It's all in the camera. Back in the day, they didn't have cameras that counted megapixels. They had special films, and it's the film and the cameras that make these photographs special. Also, the world was black & white. Really! Not kidding! That's why I have the highest megapixel camera I can afford to buy today. And believe me… I've got some memorable photographs.
Ok, ok, so I really was kidding. I was trying to buy time, because the real answer isn't as simple as that.
Read More »

Memorable Photographs – How They Got That Way