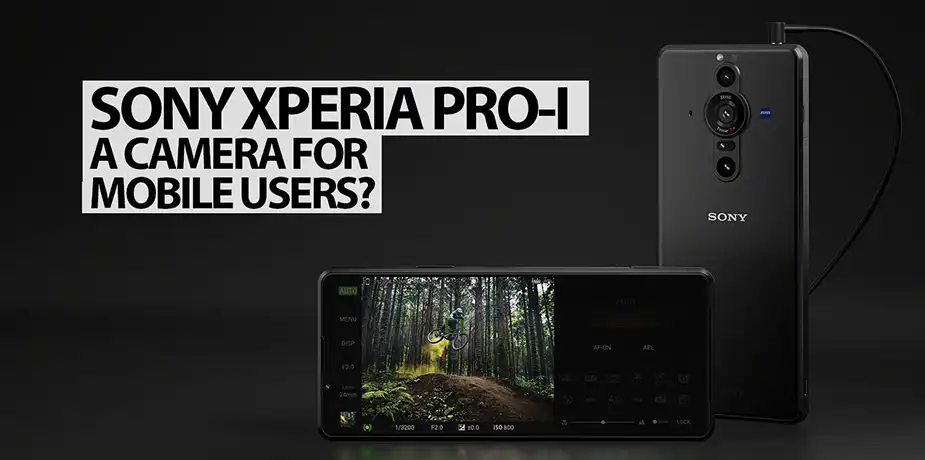 Wait, this is a phone… with a 1″ sensor. Not a camera. Sony has been on a roll recently. Hot on the heels of the release of their latest 'entry-level' full-frame camera the Sony A7IV, they've made news again with a PRO phone which features a 1-inch sensor that they have appropriated from their camera lineup: the aptly named Xperia PRO-I. This phone (camera?) sits alongside the $2,500 Sony Xperia Pro which was released in February 2021.
Both phones are professional tools that rightly deserve the 'pro' tag, unlike some others that have the tag just to denote a more premium version. So, what makes it stand out?
Read More »

Sony Xperia PRO-I: A Camera For Mobile Creators?