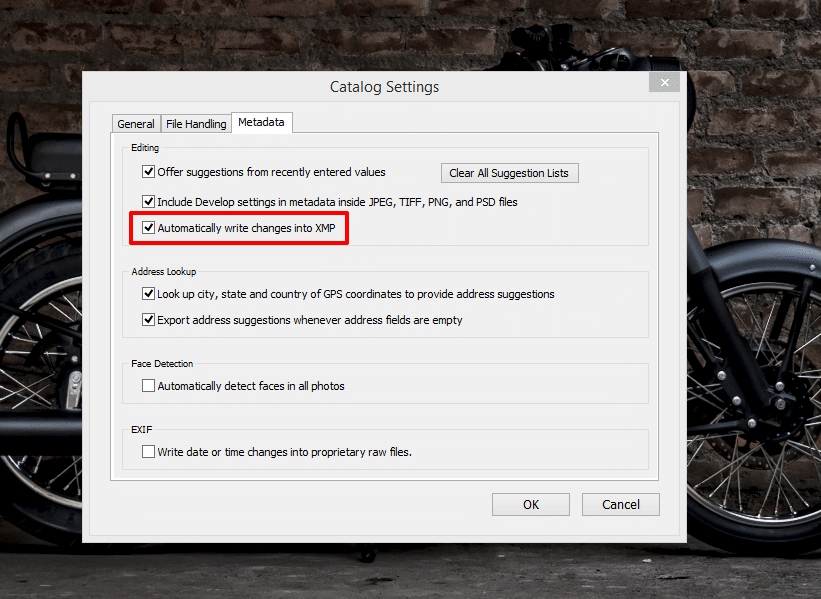 If you don't do this one thing, you will lose all your edits when your Lightroom catalog file gets corrupted.
This is the one setting that I always turn on as soon as I install Adobe Photoshop Lightroom (LR) on any computer: Automatically Write Changes into XMP.
I suggest that you do it too, because it has saved me many times. I really don't know why Adobe sets this to 'off' by default. It should always be turned on! Here's how to turn on XMP sidecar files for Adobe Lightroom Classic.
Read More »

How-to Save RAW File Edits Without a Lightroom Catalogue file