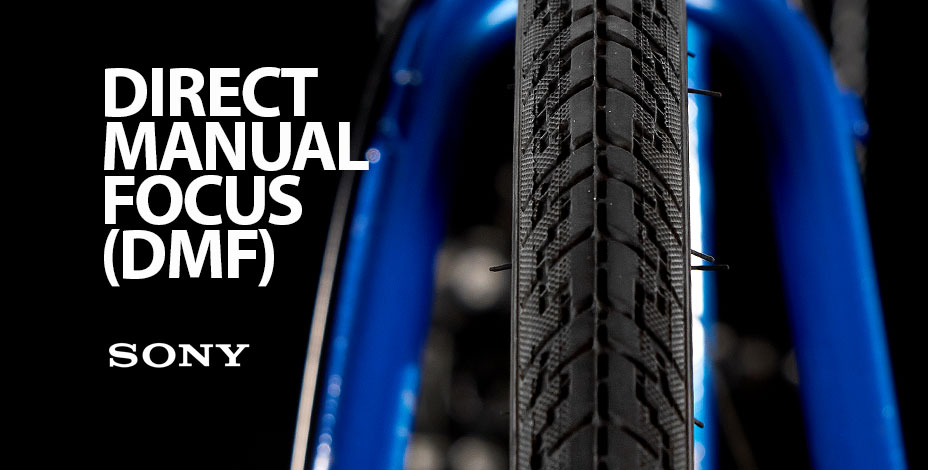 Here's how I found out that Direct Manual Focus (DMF) is more fun than plain old Manual Focus (MF). I was photographing some bicycles in the studio recently and decided to use Manual Focus to ensure that the exact spot that I wanted would be in sharp focus. I also decided that I would use AF before refining my manual focus. I'd do this by using the AF-On button on the back of the camera.
After having used it in this way for a while, I decided to try out the inconspicuous, but ever-present DMF mode. Here's what I found out about it… It's exactly what I needed! Maybe you need to try it out too!
Read More »

How Can I Use DMF on My Sony Alpha Camera?